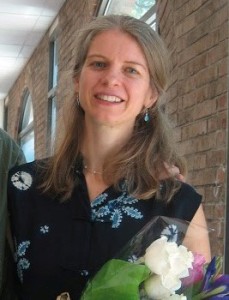 Name: Stephanie Bohlman
Title: Assistant Professor and UF Leader of the Amazon Dams Network.
Affiliation: School of Forest Resources and Conservation, University of Florida.
Email: sbohlman@ufl.edu
Home page: http://sfrc.ufl.edu/people/faculty/bohlman/
Bio: Dr. Stephanie Bohlman is a forest ecologist interested in understanding landscape levels changes in forest structure and function. To address questions related to forest response to natural and human drivers, including changed hydrology and human land use caused by dams, Dr. Bohlman uses a combination of field data, remote sensing and models.