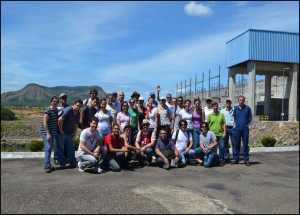 The ADN aims to foster learning from previous experiences of dam implementation in the US and elsewhere, through systemic and adaptive management approaches.
 In the US, the ADN is hosted in the Tropical Conservation and Development Program in the Center for Latin American Studies at the University of Florida. It also partners with the USGS Glen Canyon Dam Adaptive Management Program (GCDAMP).
 In Brazil, ADN leaders are at the Amazonian Universities Federal University of Rondônia (UNIR) and Federal University of Tocantins (UFT).